Home
Innovative Financial Technology and IT Solutions for Enterprises
We offer FinTech solutions that are simple, powerful and fast to go-to-market, while providing cost-effective IT solutions to ensure that your business operations run smoothly as desired.
Lab Moneta Pte Ltd is currently exempted from holding a licence for a Standard Payment Institution licence for the provision of cross border payment services under the Payment Services Act by the Monetary Authority of Singapore (MAS). The Company has also submitted its license application licence for the provision of account issuance service, domestic money transfer service, merchant acquisition service and e-money issuance service.
Receive money or salary, send money to others easily via remittance or into digital account (wallet).
Get loans for personal uses or hired purchases, subject to credit rating.
Quick Identification of Profile via E-KYC and display Credit Rating.
Use of Virtual Debit Master or Visa cards for domestic purchases and access to Indonesian payment gateway.
In-built eco-system to provide users with essential services payable with the digital wallet.
Purchase medical and life Insurance. Make simple and short-term Investments (P2P loans).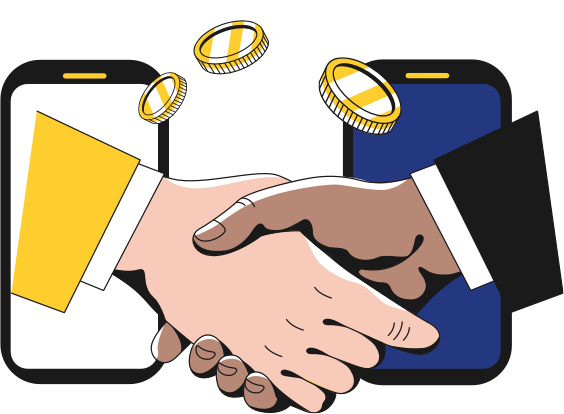 Are you looking for a FinTech solution?
We offer B2B2C digital wallets that are tailored to the needs of the user, allowing for the easy management of payments to employees, vendors and partners. Our digital wallets and money transfer services simplify transfers, increasing convenience and reducing costs for their users.Ready to get started? Contact us for a fully customised strategy for your business today.
FinTech Solutions Tailored For Your Business
Lab Moneta has the technology and should be used by any organisation and company who wants to digitise and share the benefits of digitisation throughout their organisation. Any organisation or company regularly deals with global payments and networks, as well as those who pay salaries and fees in multiple currencies, will benefit from Lab Moneta technology and services. Organisations and companies should deploy and digitise work flows to benefit the company and users, allowing them to manage employees and salary payments, in addition to added benefits related to digital wallets, such as easier remittance payments.
Lab Moneta digital wallet should be used by any organisation and company who conduct global payments and network, including but not limited to: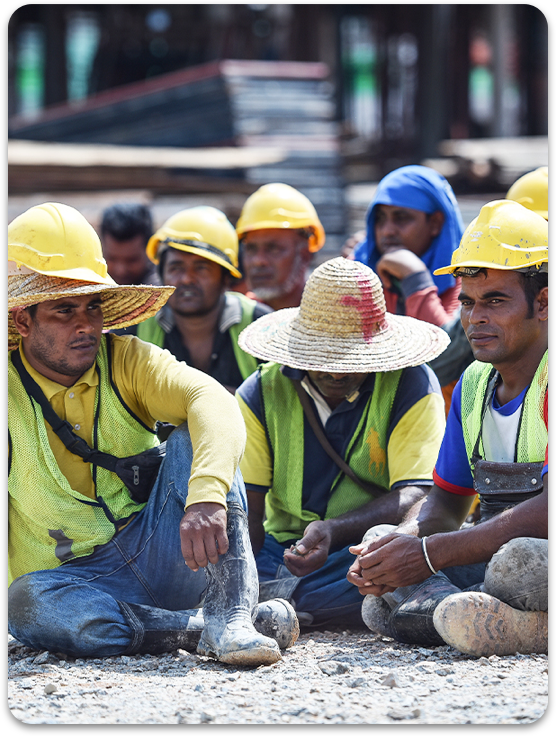 Government Agency and NGOs
For those who assist and engage with vulnerable groups who are digitally neglected and FinTech deprived, such as Migrant Worker Services.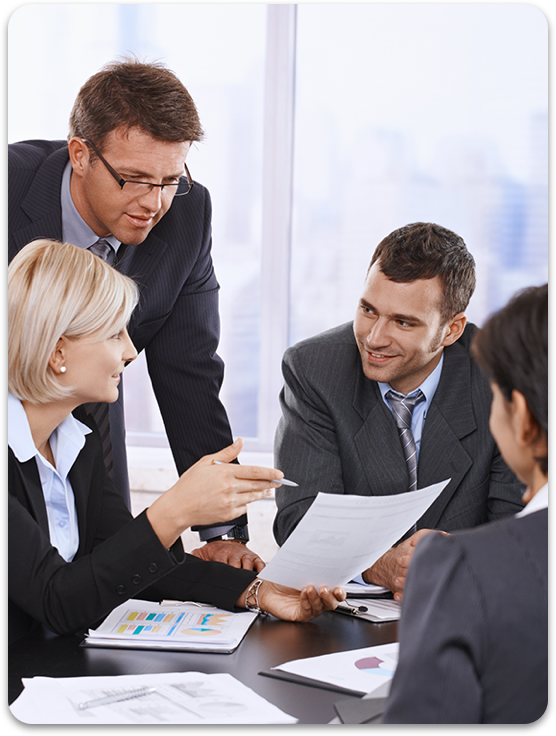 SMEs, Corporations and Multinationals
Companies who manage large teams of employees across multiple jurisdictions, requiring payment and other services such as ship crew management.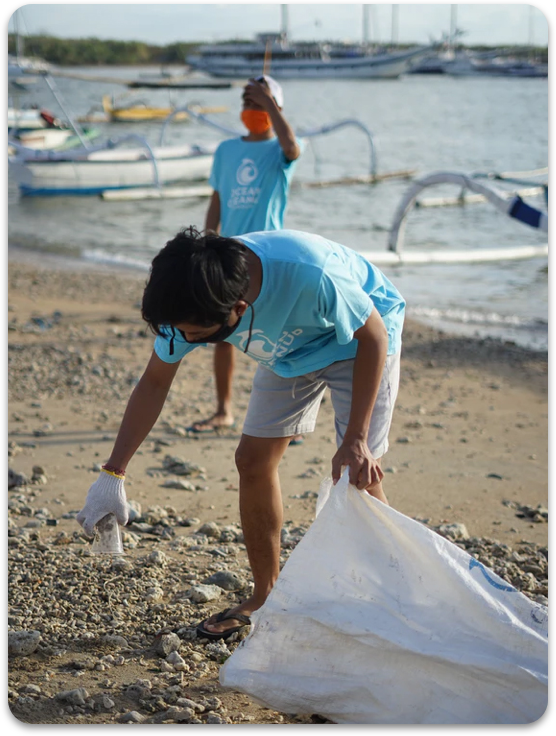 Organisations that engage with large number of people, from followers to volunteers, and who conduct regular fundraising across borders.
"Lab Moneta has a great team to work with and a network of partners to leverage on. We can attest to that. We are looking forward to closer collaborations in the UK and beyond."
Md. Shahidul Alam, CEO & Director , Smart Cricket Global Ltd
www.smartcricket.com
Our IT Solutions and Services
Perform a Cloud Transformation of on-premise server and data to a cloud-based environment that is flexible, scalable and convenient.
Get Digital Signatures, Accounting and Workflows automation softwares for your business needs.
Enhance your security across multi cloud, on-premise servers and comprehensive cybersecurity.
We provide Analytics Monitoring, RF Optimisation, Inventory Management and User Access Management.
We offer Managed services that includes Office IT Setup and Security, Email Setup and Website Hosting.
We focus on resolving and supporting you to ensure your business operations are up and running.
Solutions to suit your Business Needs
We work with notable industry partners to bring you the most suitable and robust applications that would be vital to ensuring success for your business needs.
Ready to get started? Contact us for a fully customised strategy for your business today.
"Fantastic team with excellent service and knowledgeable skills. Great advise on the requirements and what is needed to make things happen. After sales support was a breeze, providing us with convenience and prompt response. Kudos to the team!"
Kenji Yeow, IT Manager, Hersing Corporation
www.hersing.com.sg
"Experienced team capable of providing detailed explanation and consultation for our IT needs. Allowing Lab Moneta to take care of our technology needs has really taken a load off our shoulders. Excellent response team! Thumbs Up!"
Jason, Owner, NSL Entertainment
www.facebook.com/goodcheer2/
"I have been extremely impressed by the work done by you under Lab Moneta since taking over my website since November 2022 . The work involved hosting my domain/server for my website and email . You have displayed a high level of professionalism and have also gone out of your normal boundaries of work to assist me on some other IT matters.Excellent response team! Thumbs Up!"
Terry Mario Tan, Managing Director, The Guitar Gallery Pte Ltd
www.guitargallery.com.sg/