Solutions
Solutions That Enables Collaboration, Convenience & Security
Cloud Transformation of on-premise server and data to a cloud-based environment. Which provides flexibility, scalability and convenience to businesses. Making it more efficient to deliver services and manage operations.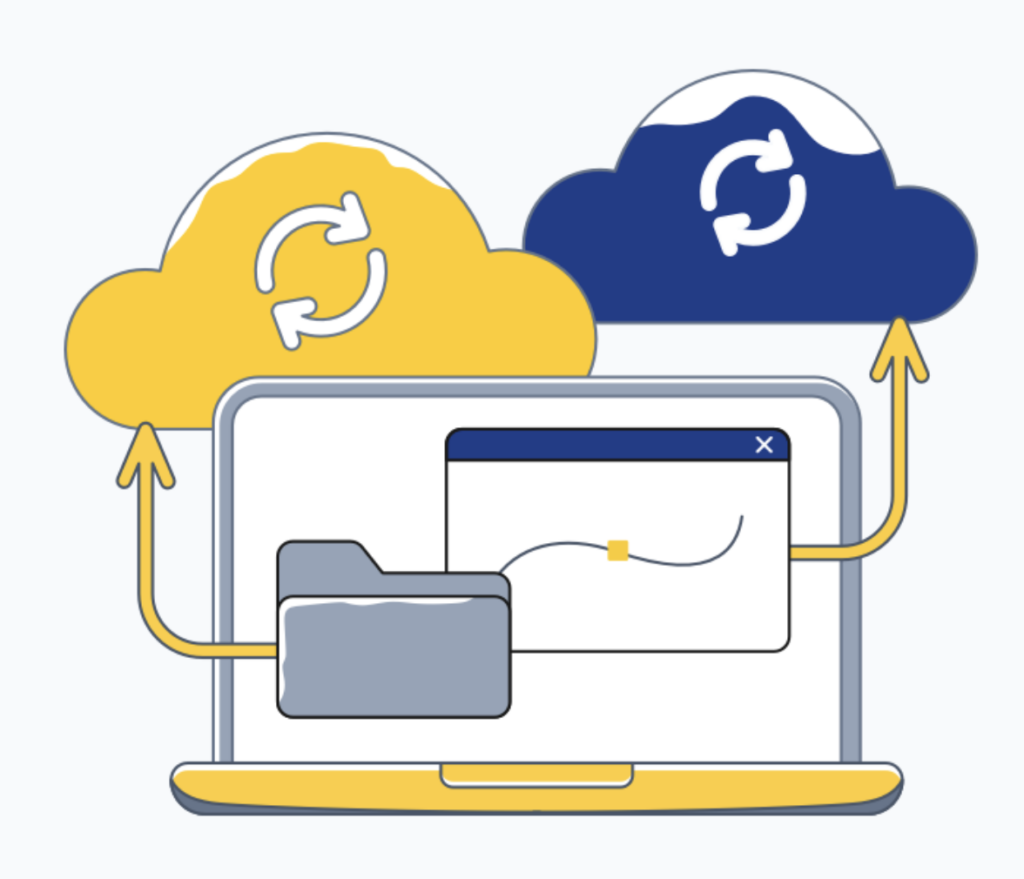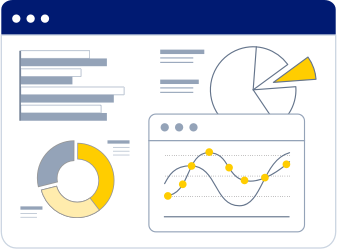 From Digital Signatures with the highest level of identity assurance, accounting softwares that manage finances, automate workflows and working seamlessly across departments.
How confident are you with your company security? Offering solutions that provide security across multi cloud, on-premise environments, collect information from hardware and software, and comprehensive cybersecurity.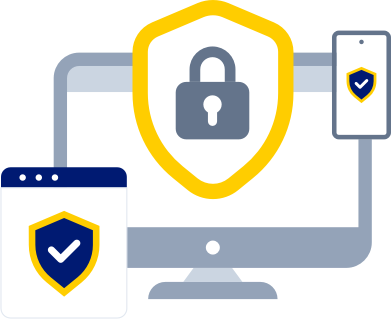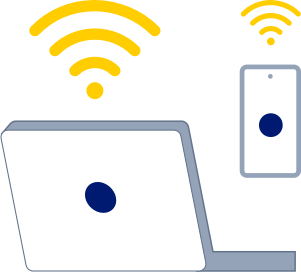 Network and Wifi which are powered by Cloud, Wi-Fi solutions can be managed anytime anywhere. From Analytics Monitoring, RF Optimisation, Inventory Management and User Access Management.
Solutions to suit your Business Needs
We work with notable industry partners to bring you the most suitable and robust applications that would be vital to ensuring success for your business needs.
Ready to get started? Contact us for a fully customised strategy for your business today.
"Fantastic team with excellent service and knowledgeable skills. Great advise on the requirements and what is needed to make things happen. After sales support was a breeze, providing us with convenience and prompt response. Kudos to the team!"
Kenji Yeow, IT Manager, Hersing Corporation
"Experienced team capable of providing detailed explanation and consultation for our IT needs. Allowing Lab Moneta to take care of our technology needs has really taken a load off our shoulders. Excellent response team! Thumbs Up!"
Jason, Owner, NSL Entertainment
"I have been extremely impressed by the work done by you under Lab Moneta since taking over my website since November 2022 . The work involved hosting my domain/server for my website and email . You have displayed a high level of professionalism and have also gone out of your normal boundaries of work to assist me on some other IT matters.Excellent response team! Thumbs Up!"
Terry Mario Tan, Managing Director, The Guitar Gallery Pte Ltd