Hello, We Are Lab Moneta
Lab Moneta is a Singapore-based FinTech company that aims to make FinTech available for everyone by accelerating Financial Technology adoption within organisations of all sizes throughout Asia. Lab Moneta provides a suite of services to help you build the FinTech of tomorrow. Businesses of all sizes – from startups to large enterprises – use Lab Moneta to start, run, and scale their businesses through a technology-first approach. Build the future of finance with Lab Moneta.
Lab Moneta works with organisations from initial strategy review right through to technology adoption, execution, and post integrations. By facilitating FinTech adoption, Lab Moneta allow organisations to generate additional revenue streams, and provide individuals and underbanked communities with access to safe, secure financial services.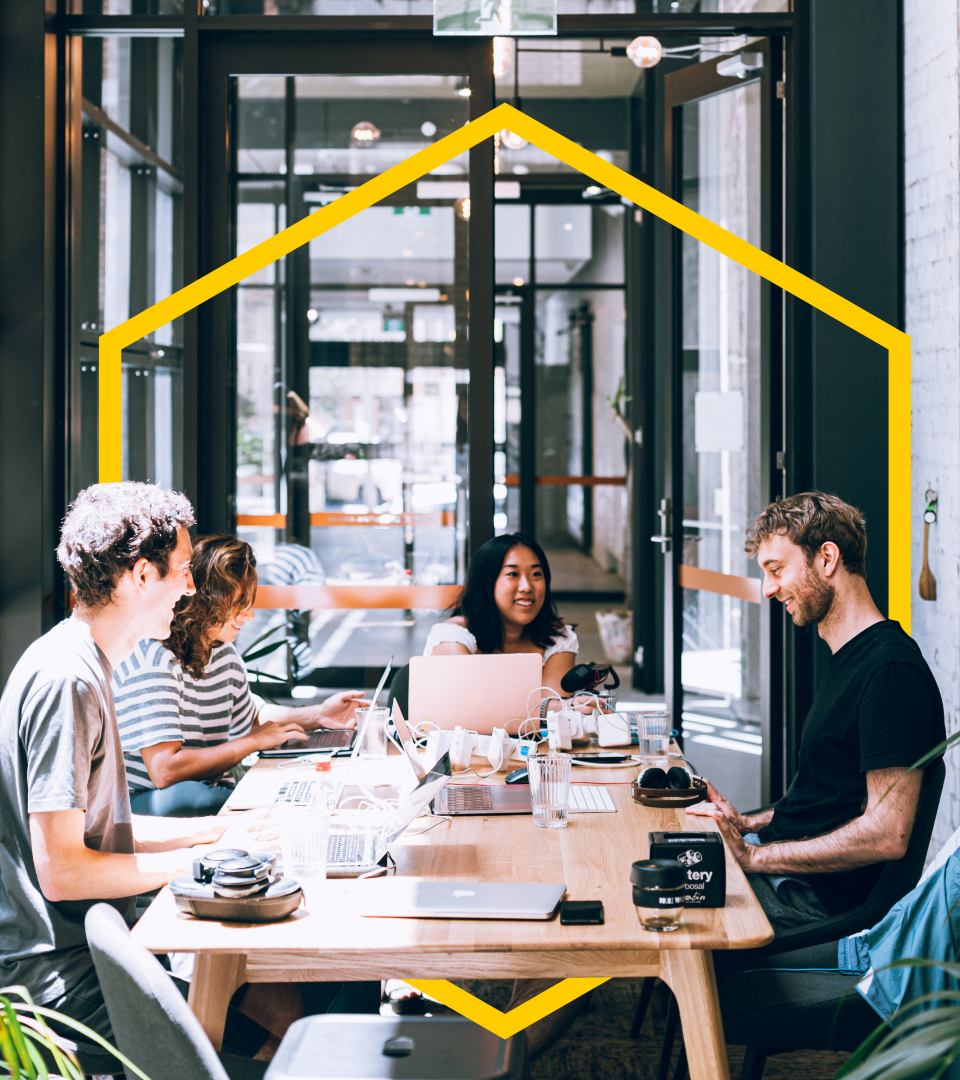 Enabling International Transfers
Do you make regular international money transfers? Need to send money home or pay for essential services and employees across multiple jurisdictions? Do you want ease of mind and comfort at knowing your family has received your money?
Connect With Us
Ready to get started? Contact us for a fully customised strategy for your business today.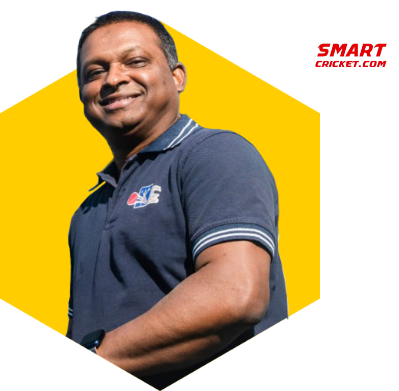 "Lab Moneta has a great team to work with and a network of partners to leverage on. We can attest to that. We are looking forward to closer collaborations in the UK and beyond."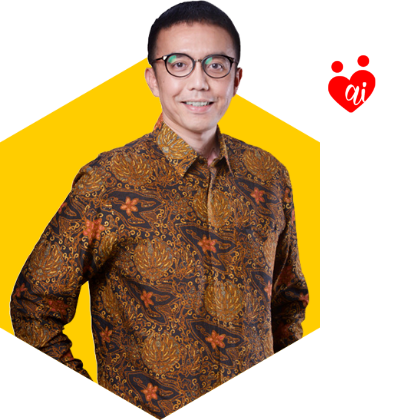 "Lab Moneta is able to make our vision a reality, with clear innovation and monetisation models that benefit all the stakeholders and community users who are vital to the digital ecosystem. Great ingenuity and inclusive vision for everyone. We look forward to the project expansion and global roll out."