FinTech
Innovate and Inspire Through Financial Technology
Lab Moneta Pte Ltd is currently exempted from holding a licence for a Standard Payment Institution licence for the provision of cross border payment services under the Payment Services Act by the Monetary Authority of Singapore (MAS). The Company has also submitted its license application licence for the provision of account issuance service, domestic money transfer service, merchant acquisition service and e-money issuance service.
Digital Global Wallet for Organisations
Travel Light with a built-in Digital Wallet
Your employees can receive money, send money to others easily via remittance or into digital account (wallet).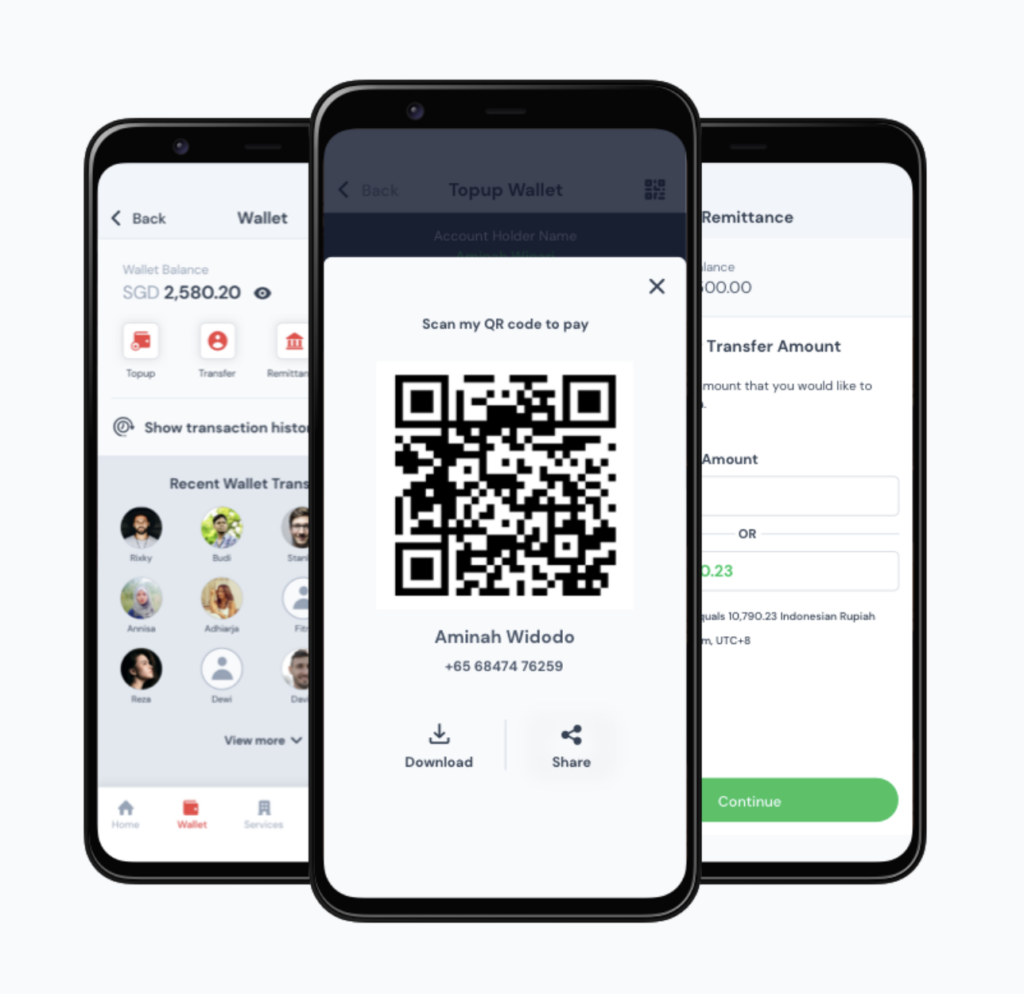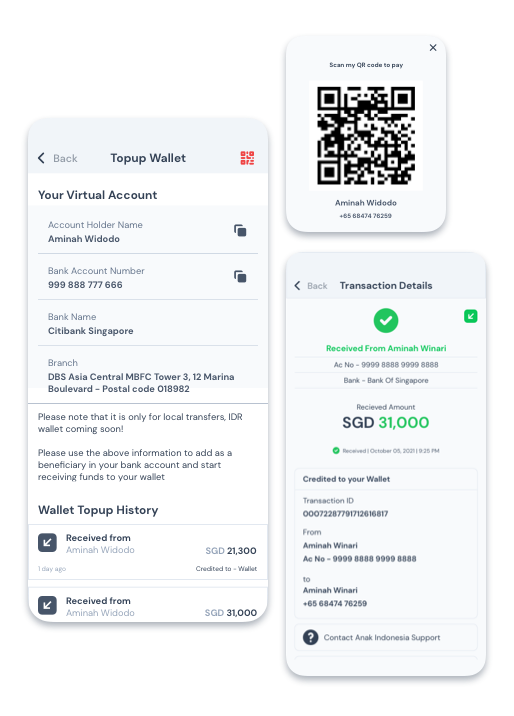 Go cashless with a Digital Wallet
A dedicated digital wallet will be opened for each of your employee. Topping-up digital wallets can be done easily local bank transfers.The digital wallet is then ready for use. Going cashless will make future payments easy!
Receive Money or Salary easily
Sending salary can now be made visible to you and your employers with traceable transactions. Simply use our Mobile App with your employees to ensure that salaries can be made on time. Payslips will be provided with successful salary transfers. With the salary deposited to digital wallet, your employees can now build credit score which increases their credibility.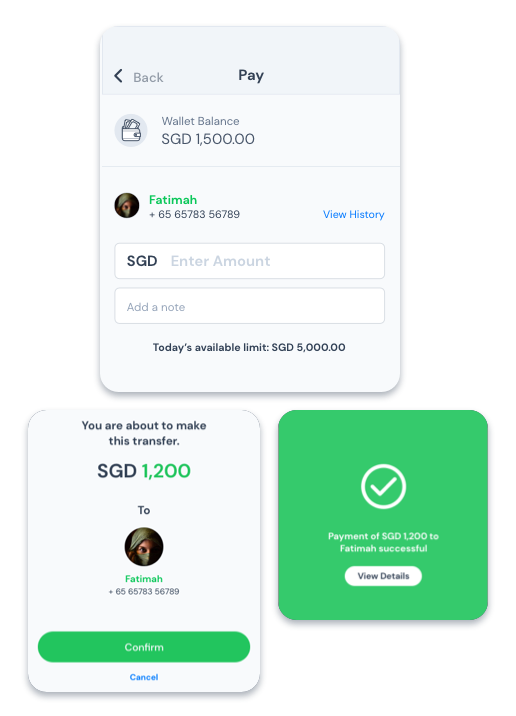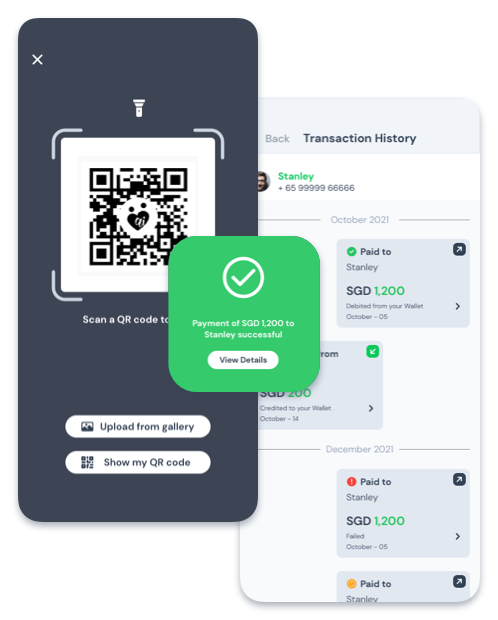 Make Peer-to-Peer (P2P) Transfers
Your employees can now transfer to their peers' digital wallets via mobile number and via QR code. Simply search existing contacts on the mobile phone or scan the QR code from our Mobile App. Going cashless makes life easier.
Instant Cross-Border Remittances
Your employees can send money instantly abroad back to their loved ones. Add beneficiaries and initiate an instant remittance within a few simple steps. We provide the one of the lowest transfer fees in town.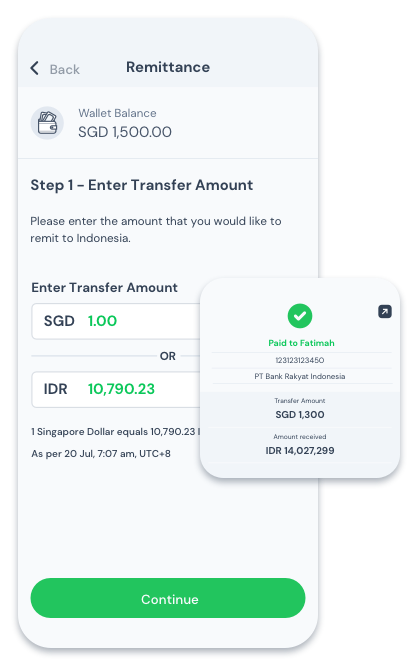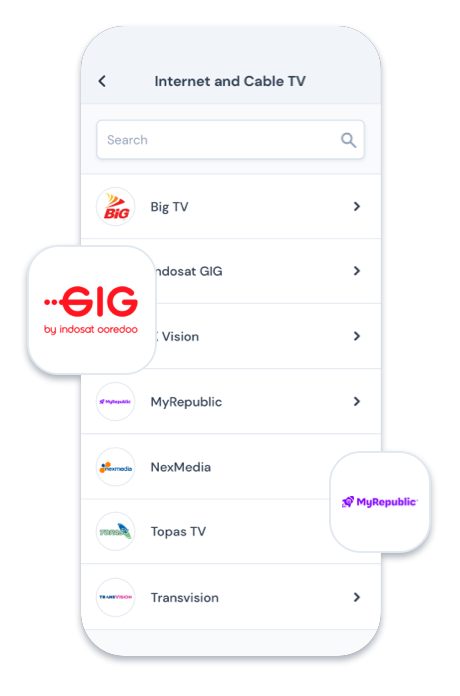 Pay Local Bills when working overseas
Your employees can make payments for services back in their home countries for their loved ones. ‍
Our Mobile App provides self-served features where you can use your digital wallet to pay for local utility bills, even when you are working overseas. Bill payments includes Internet, Telephone and Electricity services.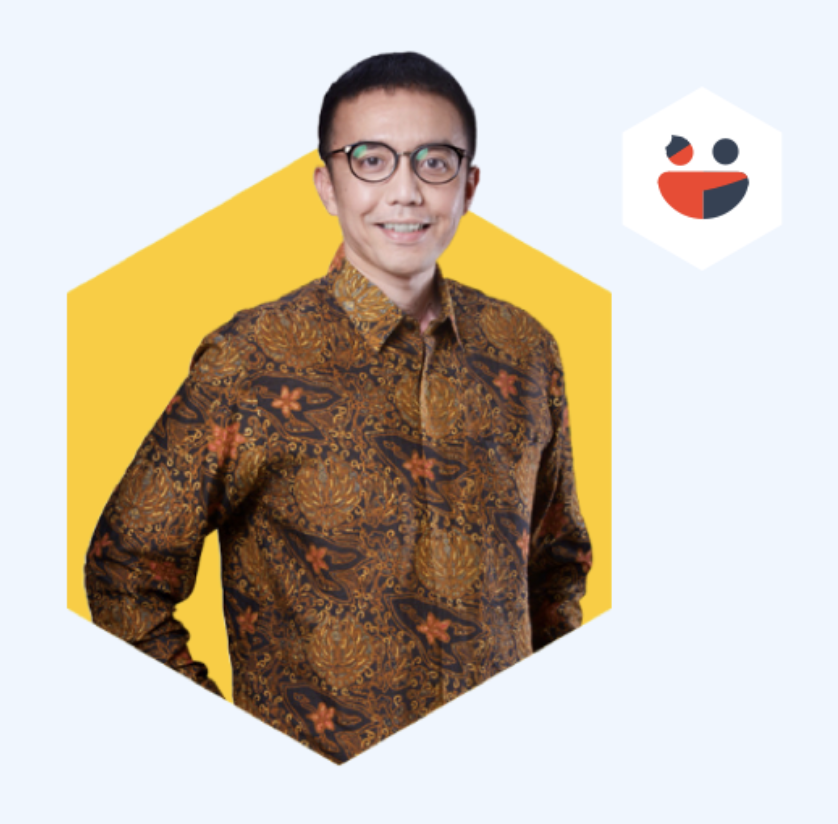 "Lab Moneta is able to make our vision a reality, with clear innovation and monetisation models that benefit all the stakeholders and community users who are vital to the digital ecosystem. Great ingenuity and inclusive vision for everyone. We look forward to the project expansion and global roll out."
Veroli Jondo, Founder, Project Anak Indonesia
How we work with our clients
Innovate, Conceptualise & Monetise
Lab Moneta works with organisations to conceptualise their FinTech project, create an actionable roadmap, and executing that roadmap. We are experienced in the process from product strategy, development, deployment, launch and post-launch, which makes your product sustainable and profitable for the long-run.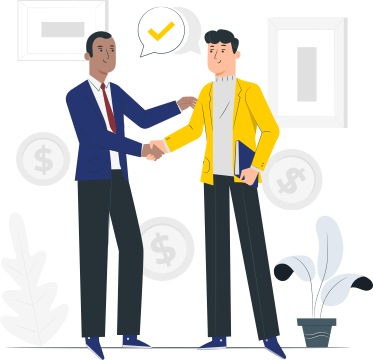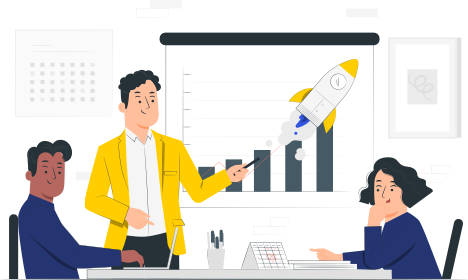 Provide Seed Funding & Other Investments
We organise and secure investment and funding for the project through Lab Moneta's own capital and thriving ecosystem of partners and investors. We are keen in businesses with unique advantages, simple business model with clear profit margins. We love to hear your ideas!
Provide Technology Solutions & Expertise
Lab Moneta provides the expertise and tools that allow organisations to implement FinTech solutions within their existing architecture. We build products for companies that we care about, to enter and capture the market quickly.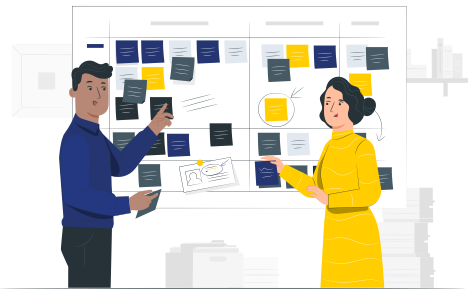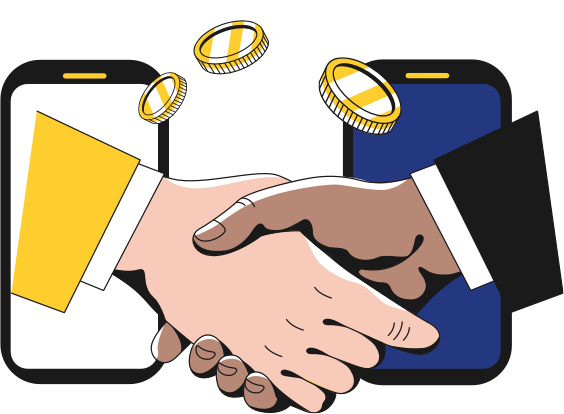 Are you looking for a FinTech solution?
We offer B2B2C digital wallets that are tailored to the needs of the user, allowing for the easy management of payments to employees, vendors and partners. Our digital wallets and money transfer services simplify transfers, increasing convenience and reducing costs for their users.Ready to get started? Contact us for a fully customised strategy for your business today.