Lab Moneta's powerful innovation capabilities can help your business grow and scale without worry. Join a community of founders who have launched their FinTech innovations in Singapore.
Hover To View
Hover To View
Project Management
Ensure smooth business operations and project deliveries. Our systematic management approach helps your team focus on the work that matters.
Hover To View
Licences
Want to set up your FinTech solution in Singapore? We have the requisite licences to ensure compliance with Singapore's monetary regulatory policies. Otherwise, we can obtain them for you.
Hover To View
Project Funding
Raise capital to build your business. We can seed fund or link investors to your projects.
Hover To View
User Experience
Create meaningful user experiences with purposeful design. We focus on understanding your users to create intuitive interactions that drive action.
Hover To View
Technology Monetisation
Monetise your FinTech solutions with proven strategies and frameworks. We identify key opportunities for you to build sustainable revenue streams.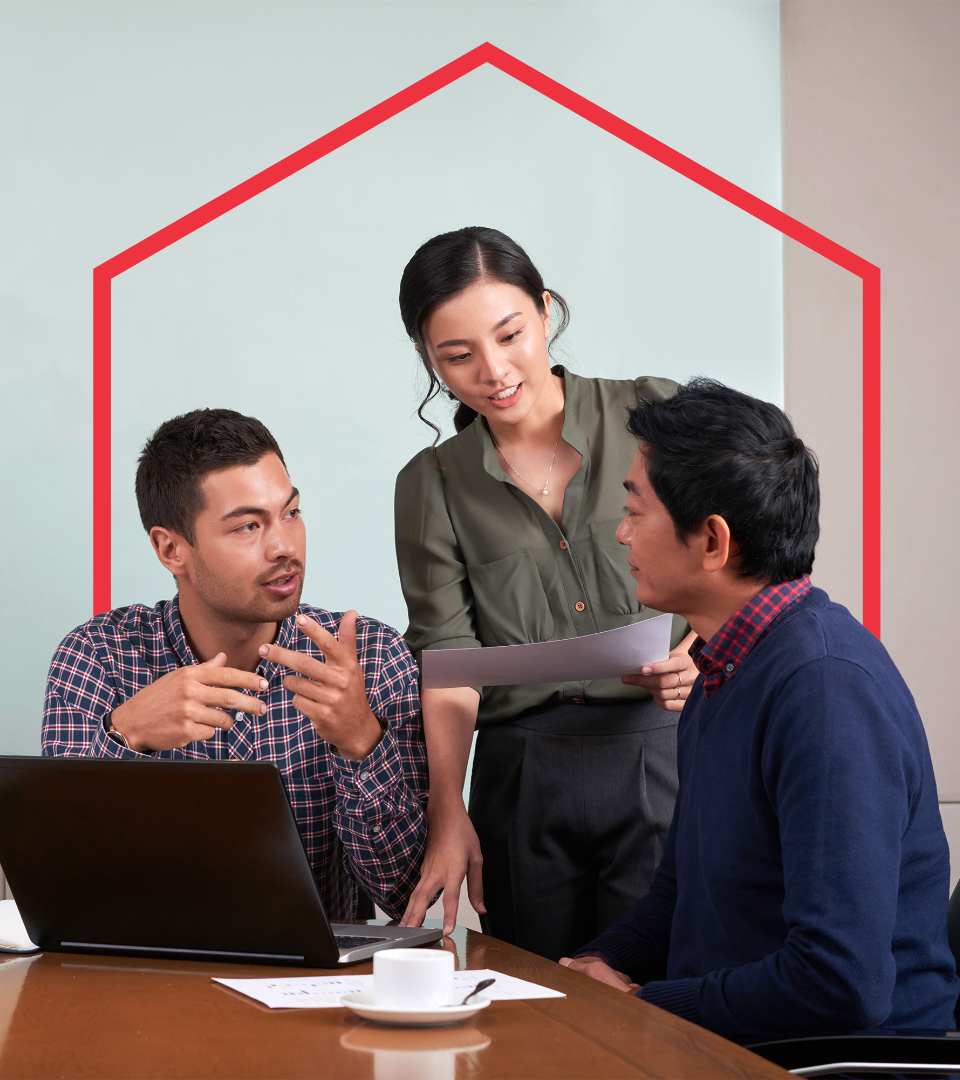 Our Advantage
Global coverage, local expertise. At Lab Moneta, we work with industry experts to help you launch and manage your FinTech solutions in Singapore and beyond.
Singapore's right mix of regulatory support, talent, investor ecosystem, tax treaties and more make it an unrivalled FinTech hub in Southeast Asia. Combined with our expertise, Lab Moneta is the perfect launchpad for your FinTech solutions.
Let us handle your complex innovation nuances so you can focus on your core business.
Connect With Us
Ready to get started? Contact us for a fully customised strategy for your business today.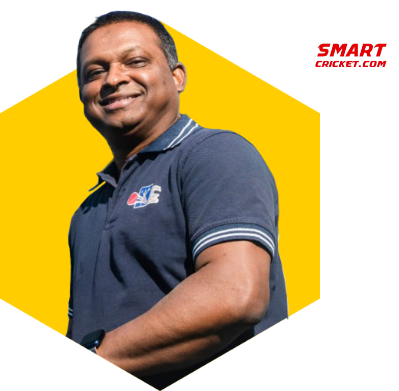 "Lab Moneta has a great team to work with and a network of partners to leverage on. We can attest to that. We are looking forward to closer collaborations in the UK and beyond."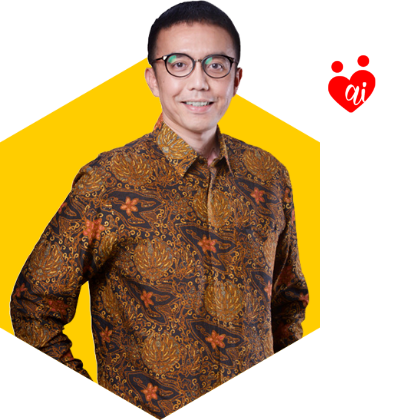 "Lab Moneta is able to make our vision a reality, with clear innovation and monetisation models that benefit all the stakeholders and community users who are vital to the digital ecosystem. Great ingenuity and inclusive vision for everyone. We look forward to the project expansion and global roll out."